11/18/2020
John C. Dickinson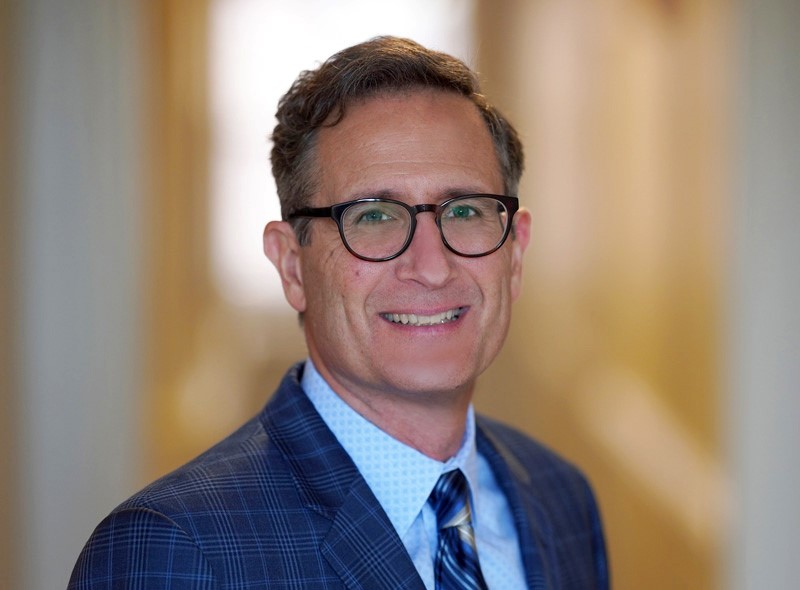 Mr. Dickinson is a founding partner and managing director of Dickinson Williams & Company. Prior to forming DW&Co., Mr. Dickinson spent 16 years with Harris Williams & Co., where in 1998 he launched the firm's lower middle market specialty group, Cobblestone Advisors, which became one of the leading advisors serving the lower middle market. Mr. Dickinson has closed approximately 40 lower middle market transactions, with a cumulative transaction value in excess of $1 billion.
Mr. Dickinson's background also includes serving as a Corporate Operations Manager for Circuit City Stores, a Division Controller for Cummins Engine Company, and as a co-founder of Document Warehouse, a records management company that was ultimately sold to Iron Mountain (NYSE: IRM). Mr. Dickinson also has eight years of software development and related experience in the defense industry.
Mr. Dickinson earned an MBA from the Darden School of Business at the University of Virginia and a B.S. degree in mathematics from Hampden-Sydney College. He and his wife have two daughters, and he is active in his church, the Richmond chapter of the Association for Corporate Growth (ACG), and other community organizations.
Mr. Dickinson is Registered Representative of BA Securities, LLC. Member FINRA SIPC. Dickinson Williams & Company and BA Securities, LLC are separate and unaffiliated entities