Services
We measure our success by the success of our clients.
Comprehensive Investment Banking Services for
Lower Middle Market Companies
Our investment banking services are tailored to meet the needs of each of our clients. Our services include: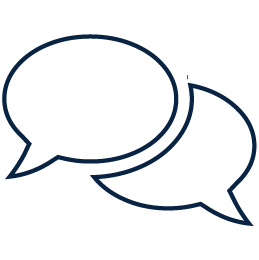 Sell-side M&A Advisory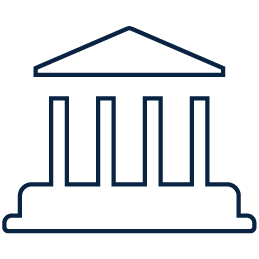 Buy-side M&A Advisory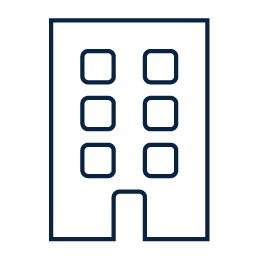 Private Placements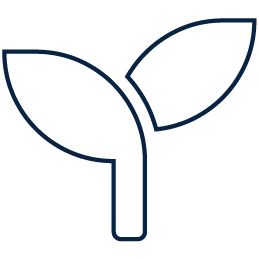 Recapitalizations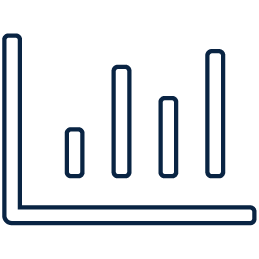 Strategic Advisory
Mix of Services
Sell-side M&A continues to be our core service offering.
6%
Buy-side & Strategic Advisory
Composition of Client Base
We have served a variety of clients over our investment banking careers.
41%
Family-owned and larger closely held businesses
35%
Private equity groups
24%
Public and Larger Private Corporations
Demonstrated Buyer & Investor Access
We have a proven track record of engaging a variety of high-quality domestic and international strategic buyers and private equity investors in our processes.
53%
Private Equity Investors
Client Headquarters
We have served clients across the country over the years.