11/19/2020
Harold J. Williams III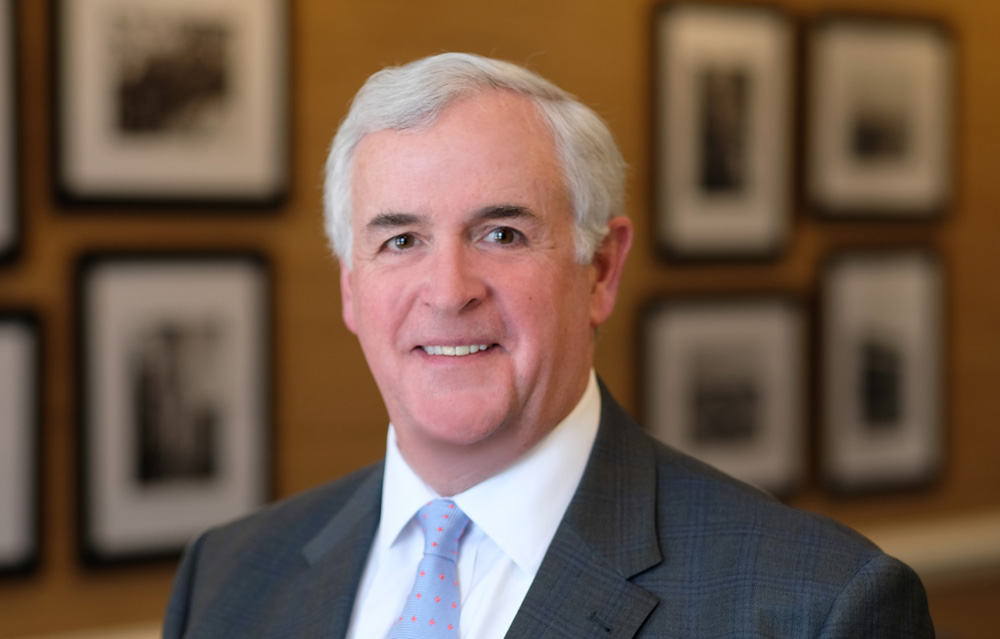 Mr. Williams is a founding partner and managing director of Dickinson Williams & Company, and he has more than 30 years of transactional experience spanning investment banking, leveraged finance, and corporate financial management. Prior to forming DW&Co., Mr. Williams served as a managing director at Cobblestone | Harris Williams, the lower middle market M&A practice of Harris Williams & Co. Mr. Williams also co-founded Custer Williams & Company and Riverside Capital LLC, financial advisory firms specializing in lower middle market transactions.
Prior to founding Riverside Capital, Mr. Williams served as Chief Financial Officer of HALIS, Inc., a publicly traded healthcare technology and services company, where he integrated several acquisitions and managed two divestitures. Mr. Williams also spent seven years providing cash flow based senior and mezzanine debt for Heller Financial's Corporate Finance Group, worked for the International Treasury Department of RJR Nabisco, Inc. structuring offshore debt and equity financings for the company's international subsidiaries, and led SunTrust Bank's West Coast originations and portfolio management activities.
A native of Richmond, Virginia, Mr. Williams earned his MBA in International Finance from Georgia State University, and his B.S. in Commerce from the McIntire School of Commerce at the University of Virginia. He and his wife have two adult children.
Mr. Williams is Registered Representative of BA Securities, LLC. Member FINRA SIPC. Dickinson Williams & Company and BA Securities, LLC are separate and unaffiliated entities